Professional Plumbing Services
Whether you need assistance with a clogged drain, a simple repair, a re-pipe, a plumbing remodel or a complete new plumbing construction project, you can rest assured the job will be done and done right by our owner operated plumbing company.
We proudly offer the following major brand name products:
What Can We Help You With Today?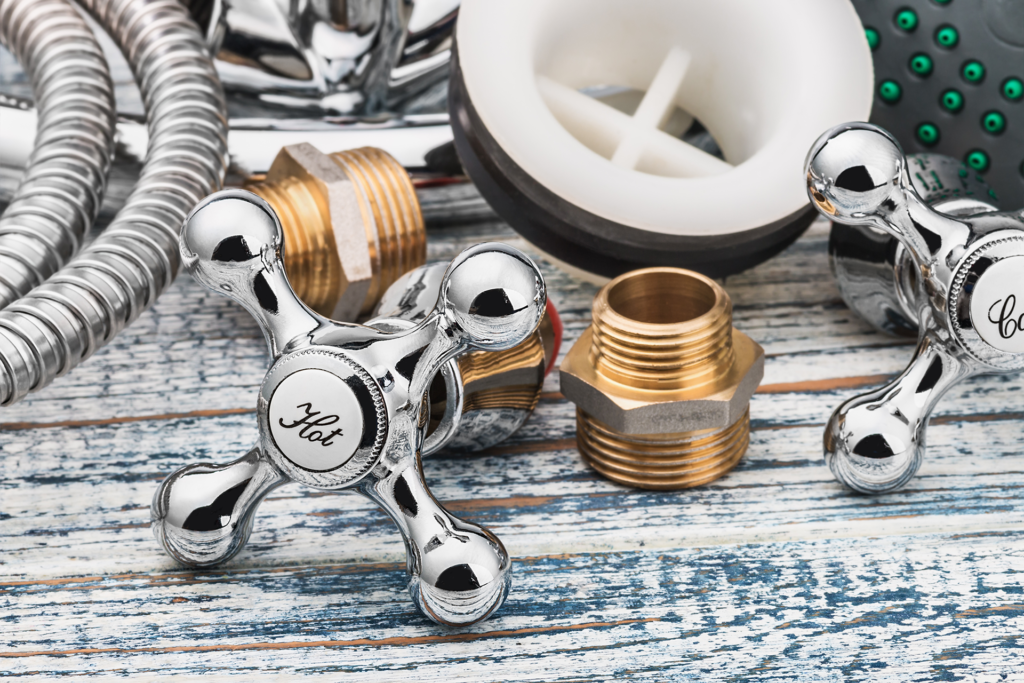 Free estimates are provided for work that would be more involved than a service call.
Clogged drains, frozen pipes, leaking washers, sewage backups, etc.
Anything you might need from our plumbing specialists.
We offer plumbing services and solutions for every type of issue – from common clogs to a full mainline replacement.
Grant Bates
These guys were great from the beginning to the end! Did multiple jobs for us and we were very satisfied with the job done! Plus the guys are just nice guys! Pleasure to work with.
Jackie Kirkeby
I am truly grateful for the guys at Duopro Plumbing! City updating gas lines and I needed new piping to connect to the meter. These guys problem solved to find the best option for our older home yet stay easily within my budget. Very pleased with results and amazed at the reasonable cost. They were friendly and very efficient.
Mike Kolie
Was in need of a good and reliable plumbing company, so did some research and came across this company with some outstanding reviews and decided to give them a try. I couldn't have been more pleased with the work they did and the professionalism with the guys. Not only was their work excellent but price was very reasonable also. What I've learned through using this company is that whenever I have another plumbing issue, these will be the first guys I call.
Contact us today to learn more about what we can do for your home or business!