For expert residential plumbing services in the Kansas City metro area, call DuoPro Plumbing for fast, dependable assistance. Our services include everything from minor plumbing repairs to Complete Kitchen & Bathroom Plumbing Remodeling & New Home Plumbing Construction.
Our services include but are not limited to faucet repair and replacement, plumbing fixture installation, water heater troubleshooting, repair or replacement, and work with toilets, sinks, bathtubs, showers, garbage disposals, water softeners, water filtration systems, French drain installations and main line video inspection, repair or replacement. If you need a plumber in the Kansas City metro area, we can do the job and do it right the first time!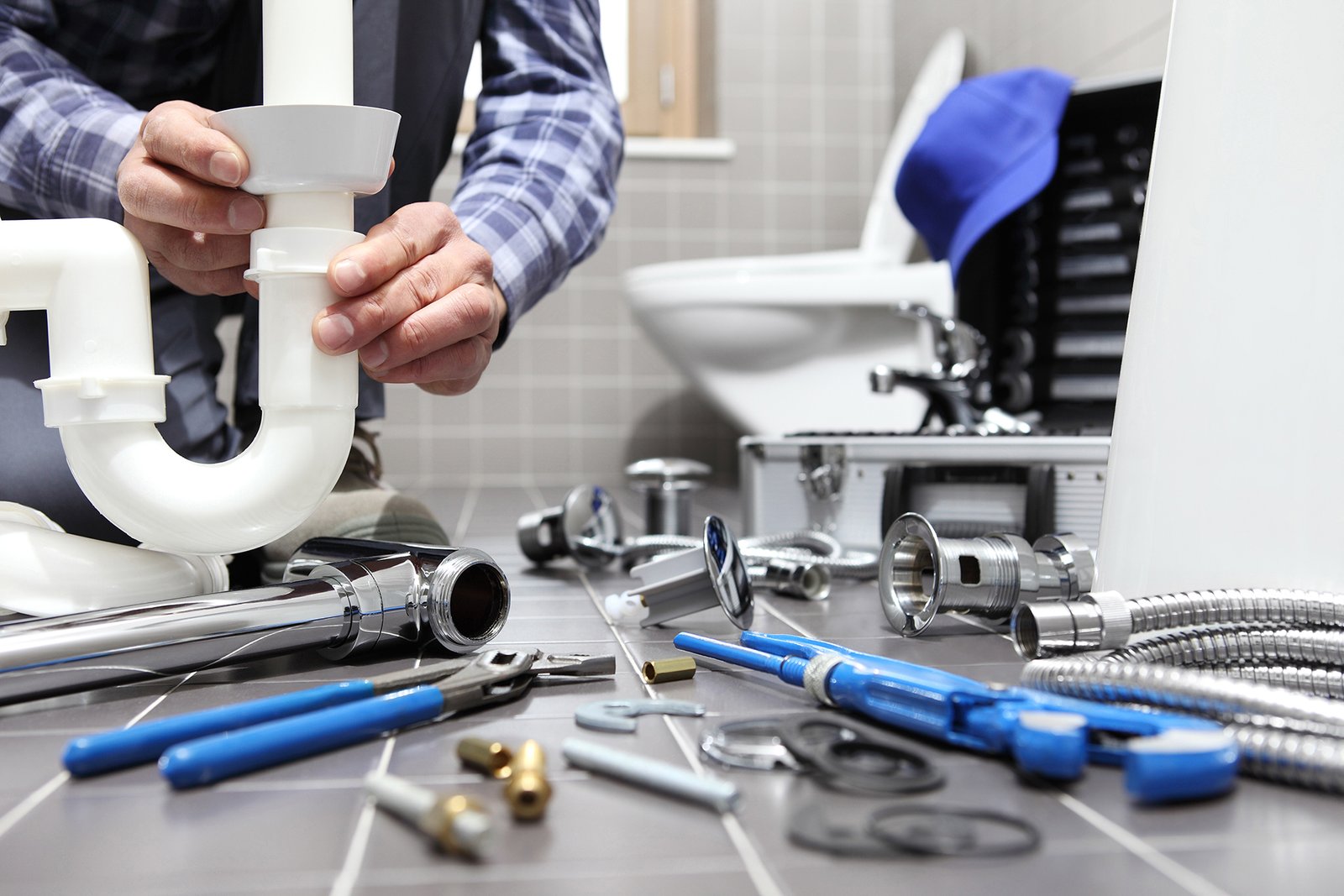 At DuoPro Plumbing we also offer complete plumbing updates to keep the plumbing in your home or business up to date, and working great for years! No job is too big or too small.
Drain Cleaning, Repair and Replacement
Sewer & Drain Line Video Inspection
Leak Detection and Repairs
Piping
Main Line Water Service Repairs and Replacement
Sewer Line Repair & Replacement
Gas Line Repair & Installation
Toilet Repairs and Installation
Water Heater Repair & Installation
Faucet/ Fixture Installations
Shower Valve Repair & Installation
Hose Bib (Garden Hose Spicket) Installation and Repairs
Tank-less Water Heater Installation
French Drain Installation
Sump Pump Installation
Garbage Disposal Installation
New Residential Plumbing Construction
Complete Residential Plumbing Remodeling Emergency Services Available
Emergency service after-hours? No problem. We have plumbers available at all hours of the day and night. This includes weekends and holidays.
Contact us today to learn more about what we can do for your home! 816-650-8089
Easy Payment Financing Available as low as 0% APR for Qualified Customers.
Get Pre-Qualified at the time of estimate without affecting your credit score!